Cynthia Anthonio
When I started Real Estate Javea several years ago, i did that to be able to offer property buyers at the Costa Blanca the best possible personal attention.
With over 7 years of sales experience our company is built on three mainstays: commitment, service and expertise.
If you're looking for property for sale in the Costa Blanca area, Real Estate Javea makes searching easy. We will help you find your dream house in just a few clicks.
We offer our clients a wealth of knowledge regarding all aspects of purchasing or selling a house. We will be your trusted guide during the whole process, from the first time you click on a property until the moment it is signed over to you.
To help and assist is in our genes. Please feel free to contact us with any questions !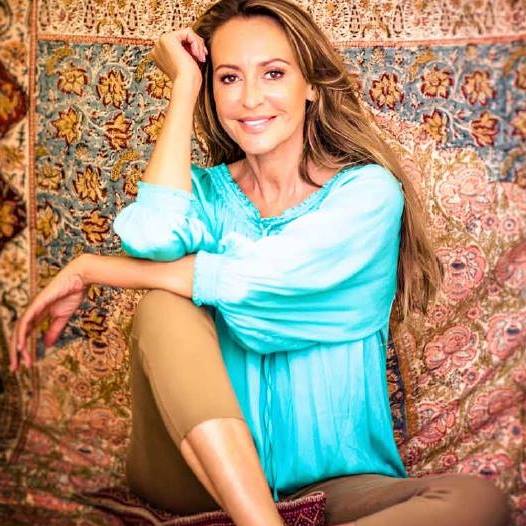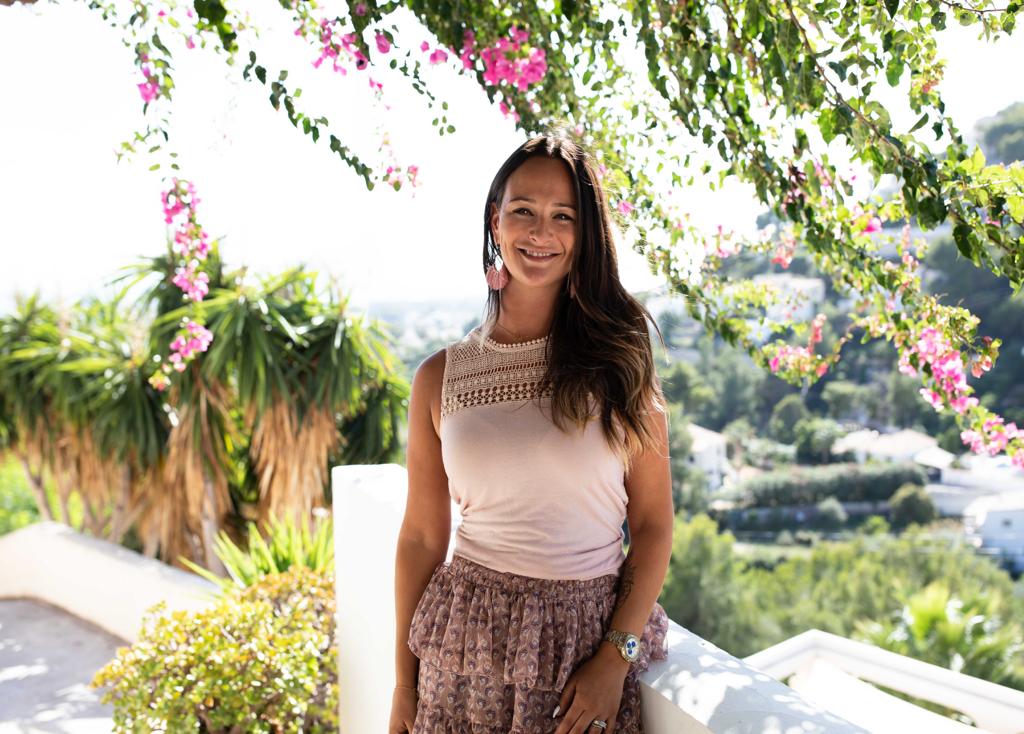 Isabella Gori
It is a joy to combine my sales background and my fondness for meeting new people from all over the world in property finding. It would be with my absolute pleasure to help you find a new dream (holiday) home.
With my roots being Italian and Dutch and having spent years in both the Netherlands and Spain, I can assist you in your property search in these languages: Dutch – English – French – Spanish – Italian.
In the 7 years that I have worked for several estate agents, I noticed that buyers would appreciate more advice and guidance based on their own wishes and needs. As a property finder, I can advise and guide you during the whole process, having your best interest at heart.