Healthy New Year, Healthy New Home
We, the Real Estate Javea team, would like to wish you a healthy and happy 2021! Leaving the year 2020 behind, we are positive and grateful to enter the New Year. Last year made us learn again that good health is above all the most important in life. We noticed that more and more people become aware of the environment they live in and their willingness to change for the better. Already for years, a healthy and sustainable lifestyle is a passion of the team of Real Estate Javea. Therefore we would like to integrate more and more new healthy living opportunities. We all know that the sun contributes to good health, but did you know that the overall Mediterranean lifestyle is extremely healthy?
More than ever, Real Estate Javea is very motivated to help you find your dream home to enjoy a healthy lifestyle at the fullest! Read more about the healthy Mediterranean lifestyle in this blog!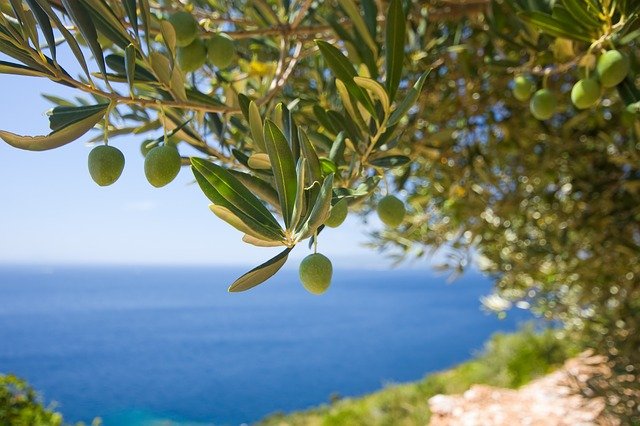 A healthy living environment is essential
Did you know? A healthy lifestyle cannot be seen separately from a healthy living environment. A healthy living environment will contribute significantly to an overall good health. It has studied that people who live closer to nature, are healthier and happier. Nature let our stress fade away and it gives us positive energy. Maybe the Mediterranean could be interesting to you. Besides it is said that the Mediterranean climate is one of the healthiest in the world. In addition, the Mediterranean diet is a healthy diet, including good quality olive oil, fresh fish and locally grown fruits and vegetables.
If you still think that living in a natural and peaceful environment is not accessible for you, you are wrong. Meet our inventive and very affordable prefab houses in Spain. Prefabricated houses (or modular homes) are newly built and still extremely comfortable. Prefab houses are perfect as a second (holiday) home, as a guest house in your garden or to live by yourself whole year round. Besides, our eco-friendly prefab houses are very energy efficient and built with sustainable materials.
Mediterranean houses that suit your way of living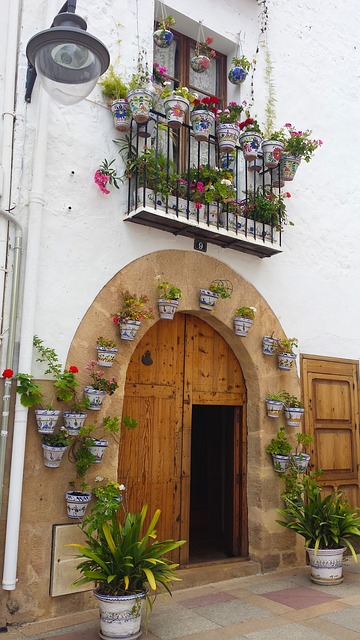 The Mediterranean is especially known for its excellent beaches and blue Mediterranean Sea. But its nature has a lot more to offer you. Incredible mountains, beautiful forestation and green vegetation makes it a truly diverse living environment. In addition, the overall Spanish lifestyle is very beloved by many people from around the world.
We, at Real Estate Javea, think that a Mediterranean lifestyle should be accessible for everyone. Therefore, we are offering a broad range of Mediterranean houses. Whether you prefer a luxury lifestyle in a spacious villa with amazing sea views or rather enjoy the authentic Spanish city centre in a comfortable apartment. Or maybe 2021 will be the year you decide to live in nature in your own affordable and eco-friendly modular home. Whatever your choice may be, our main goal for 2021 remains to help you find your ideal dream house in the beautiful and healthy environment of the Mediterranean.
Are you ready to breathe some healthy fresh air from the Mediterranean?
We keep our personal service to assist our clients
During last year, more and more business has been done on the digital way. Although this may continue to be the case for the new year, we have noticed that personal service will still be appreciated by many of our clients. After all, we understand that buying a property is a big and exciting adventure and we will continue to assist you during the whole process. Therefore, the team of Real Estate Javea will be happy to welcome you on appointment at our office in the historical centre of Javea.
Will you also start the new year in your own dream house in Spain? We are looking forward meeting you in 2021!